Who we are
We are a fund boutique from Fuerth in Bavaria and are fully focused on the topic of 'sustainable investing'. True to the motto `Improve the world and earn money with it` we invest with our `green benefit Global Impact Fund` exclusively in values that meet ecological, ethical and social standards.
What we do
In addition to the fund solution green benefit Global Impact Fund, we also offer individual sustainability portfolios and special funds based on our many years of experience. The core approach to portfolio management is always the pure-play approach.
The reasons why we are so passionately committed to sustainability and impact investing
As asset managers, we have been using sustainable investments for over 15 years and the proportion in our portfolios has grown steadily. At some point, our team became convinced that we should concentrate on this one topic with entire commitment and dedication.
Together the Wiegel family founded green benefit AG in 2014. It is important for us to make a contribution to the preservation of creation.
Our team
Manfred Wiegel
20210306230634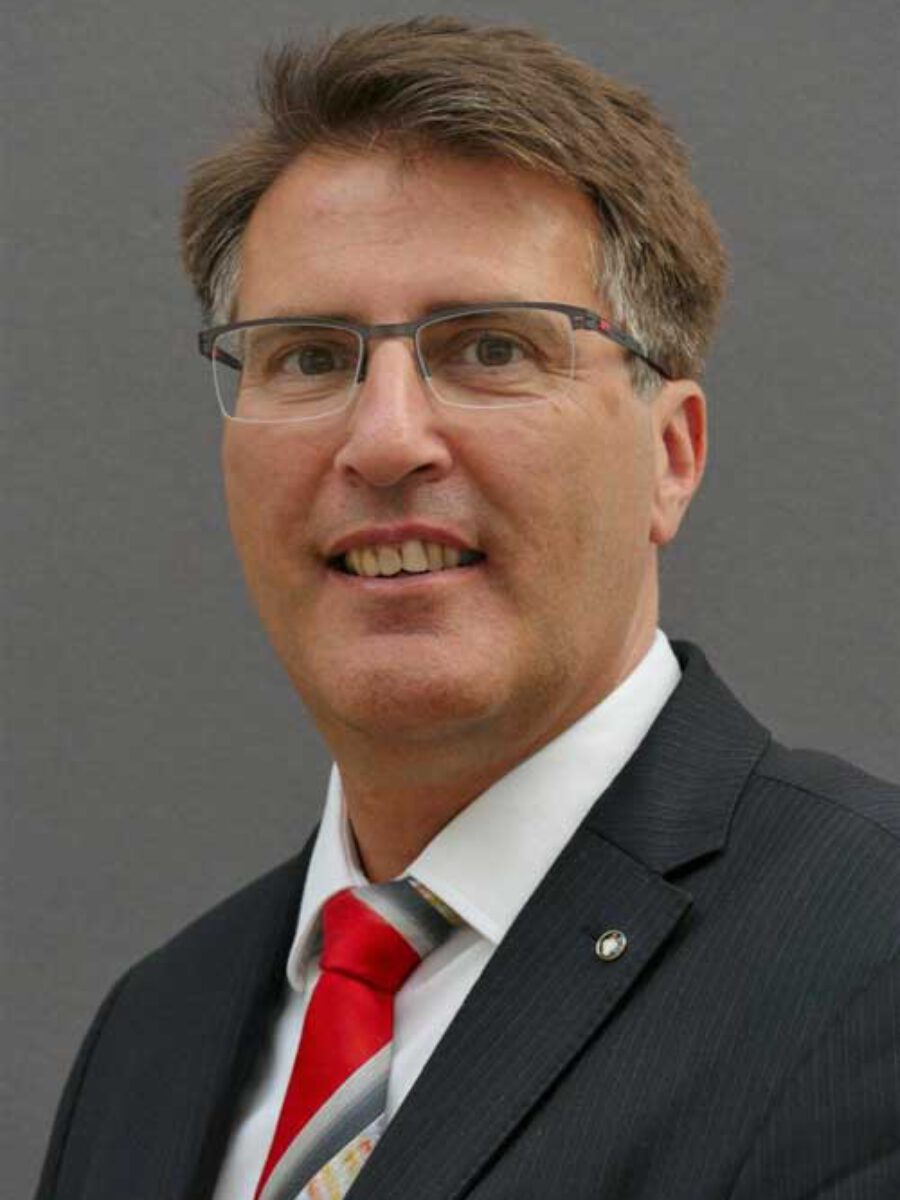 CEO, Vorstand
Financial economist (ebs) and Certified Financial Planner (CFP)
Working since 1986 in the financial services industry
Longtime asset manager and fund manager
10 years on the executive board of a German asset manager (until 05/2014)
Now he invests his expertise as a fund advisor and sustainability expert in his own business, the green benefit AG.
Sven Lehmann
20200417172350
CFO, Vorstand
Working in asset management since 2005
Active in the fund management and trading since 2010
Responsible for Trade and Finance
Serving institutional clients
Our experience
23 years experience of the team in fund management
Cooperation of the team for 13 years
Awards of the team with 5 stars from Morningstar and 5 stars from FWW Fundstars